{ "new": "//www.teapigs.com.hk/cdn/shop/files/new_b6d56321-4d74-428a-9139-36dff7ef4f60_120x.png?v=1614343937" , "forest": "//www.teapigs.com.hk/cdn/shop/files/rainforest_alliance_120x.png?v=1614343931" }
trim with guarana
metabolism tea
A delicious peachy tea with hidden powers.
winner!
1 star 2020 Great Taste Award

caffeine?
naturally contains caffeine

organic
certified by Soil Association
liquorice root
this tea contains 15%
what's special about this tea?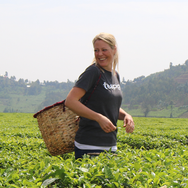 This is a yummy combination of peach, rosehip and hibiscus. The active ingredient in this blend is guarana seed from the Amazon basin. This little seed looks rather odd when it's grown (look it up!) but is known to give your metabolism an all-natural pick me up.

Tea Taster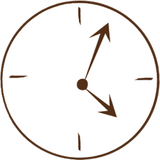 how does it taste?

Peachy peach and fruity!
good if you're feeling

In need of a pick-me-up. This tea contains guarana seed which supports metabolism, alertness and mental performance. Winner.
ingredients

Organic guarana seed, organic apple, organic liquorice root, organic white hibiscus, natural flavouring, organic rosehip, organic peach pieces .


This tea contains liquorice root, which studies have shown can potentially increase blood pressure if taken excessively – we recommend people with hypertension should limit consumption to one cup a day.
nutrition

nutrition per 100ml

1 kcal
0 sugar
0 fat
trace carbohydrate

Dairy free, gluten free, suitable for vegetarians and vegans. Made in a factory that handles nuts.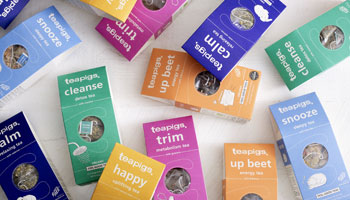 teas with benefits
As well as tasting great each contain an active ingredient which supports your wellbeing. Let's take a look at each blend and find out a bit more about the special ingredient in each…
learn more
our packaging

tea temple
made from plant starch - pop in your council food waste
inner bag
made from wood pulp - pop in your home compost

outer carton
made from sustainable cardboard- recycle me
plastic free
certified by A Plastic Planet