top 5 benefits of green tea
綠茶的5大好處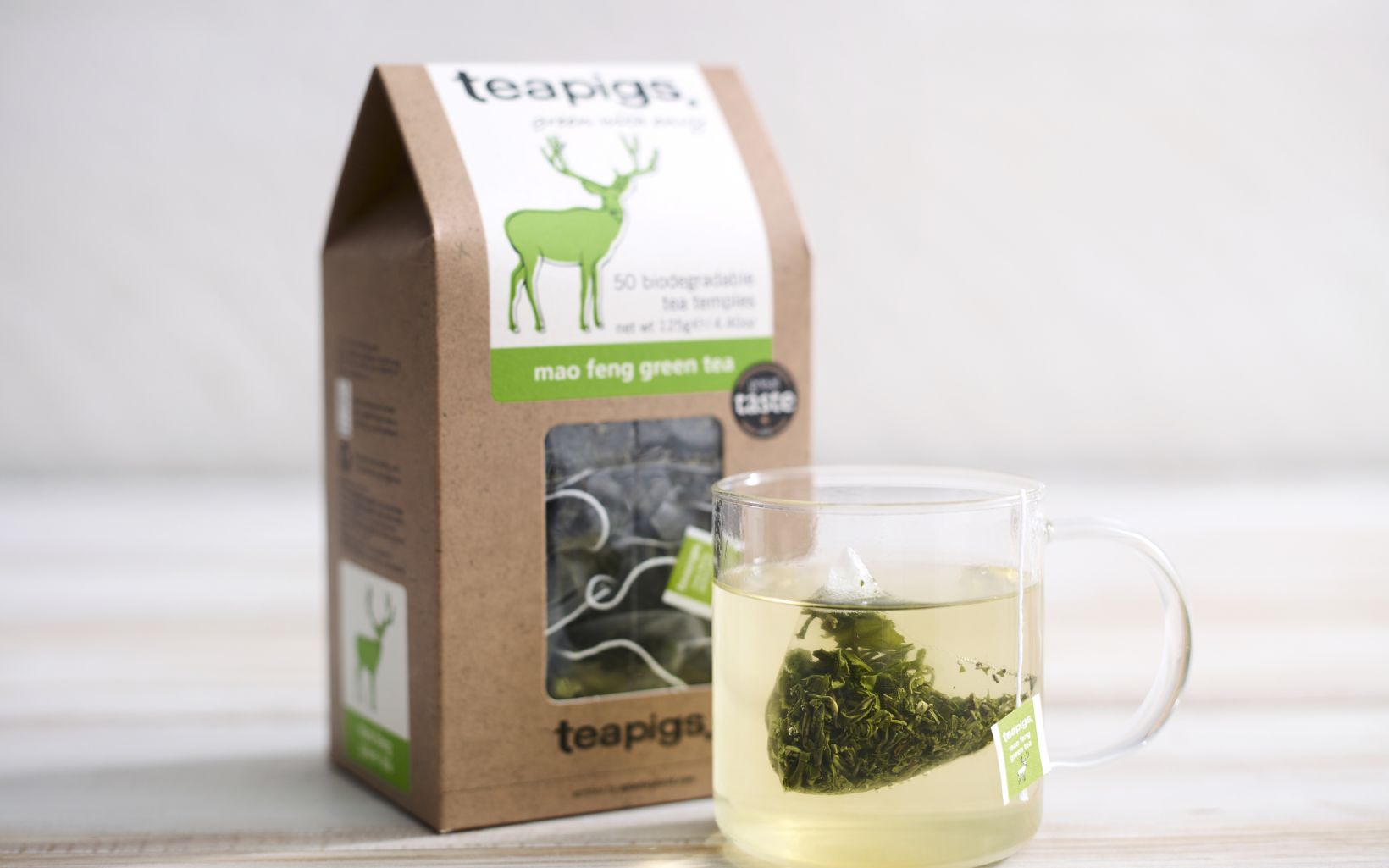 shop teapigs green tea collection 
1. Contains high level of antioxidants 

含有高水平的抗氧化劑
Green tea contains catechins that help fight free radicals and reduce oxidative stress that damages body's cells. Damaged cells may be a cause of many health problems. 
綠茶中的茶多酚有強大的抗氧化效果,可以有效抑制對身體有害的物質。

2. Anti aging 
抗衰老

Studies showed that green tea may have an anti-wrinkle effect and help repair damaged caused by the sun as well as help promoting wound healing, reduce sebum and acne vulgaris. 
綠茶所含的抗氧化物可以緩解皮膚曬傷,而咖啡因則可以幫助對抗自由基,有抗衰老嘅功效。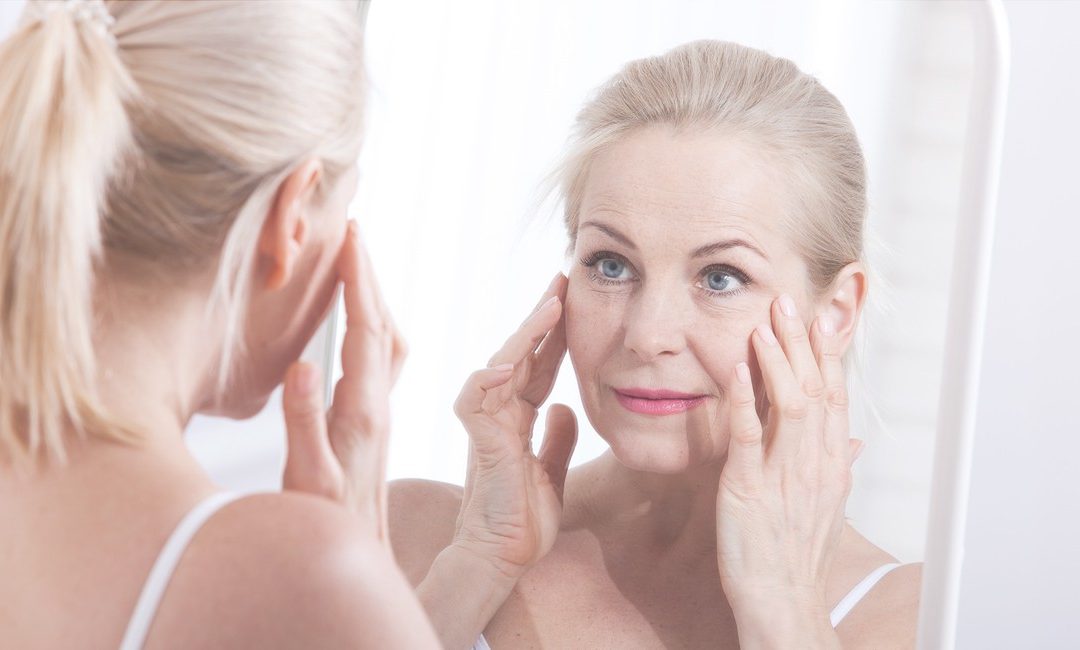 3. Regulate high blood pressure 

降血壓
Drinking green tea may help regulate high blood pressure, reduce inflammation of blood vessels and help prevent heart disease.
綠茶有抗炎性,可作用於免疫調節、降血壓和降低中風及冠心病發病風險。
4. Aiding weight loss
幫助減肥
Green tea can help weight loss by reducing calorie intake, increasing fat burn, and preventing the formation of new fat cells. 
綠茶含有超過450種有機物,因此它的營養價值也大大提升,能幫助食慾、解油膩助消化。對腸胃健康,舒緩腸胃不適也有幫助。
5. Anti inflammatory
 
消炎
Drinking green tea may be very beneficial for people suffering from chronic inflammatory diseases, such as type 2 diabetes, coronary heart disease and arthritis.
綠茶對患有慢性炎症性疾病的人非常有益,例如 2 型糖尿病、冠心病和關節炎。




order whole leaves green tea online today with teapigs.
訂購原片綠茶 以享受綠茶帶來的好處。
BACK TO BLOG