{ "new": "//www.teapigs.com.hk/cdn/shop/files/new_b6d56321-4d74-428a-9139-36dff7ef4f60_120x.png?v=1614343937" , "forest": "//www.teapigs.com.hk/cdn/shop/files/rainforest_alliance_120x.png?v=1614343931" }
calm with valerian
relaxing tea
A combination of citrus and flowers with powerful valerian to deliver a tasty calming tea. Keep a look out for "DAMAGED" packs in the drop down list. These might have slightly damaged outer packaging, but with perfectly good tea inside.
winner!
1 star 2020 Great Taste Award
caffeine?
naturally caffeine free
calories?
1 calorie per cup

organic
certified by Soil Association
what's special about this tea?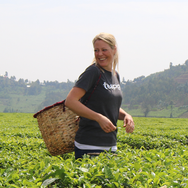 Deep breathing, mindfulness, yoga, "forest bathing" (really?!) - all great options to calm us down, but if time's not on your side, this tea is a great shortcut to that feeling of complete calm. Before you throw your phone out of the window, drink this relaxing blend of lemon balm, valerian and chamomile - drunk for centuries for its calming, relaxing properties.

Tea Taster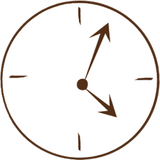 how does it taste?

Citrus and sweet floral.
good if you're feeling

In a bit of a panic! This tea contains valerian which helps maintain a natural sleep and good cognitive function.
ingredients

Organic chamomile, organic lemongrass, organic lemon balm, organic valerian root, natural lemon-lime flavourings.
nutrition

nutrition per 100ml

1 kcal
0 sugar
0 fat
trace carbohydrate

Dairy free, gluten free, suitable for vegetarians and vegans. Made in a factory that handles nuts.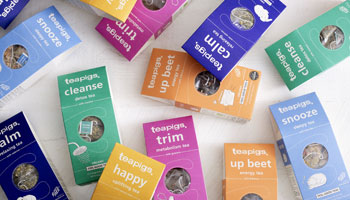 teas with benefits
As well as tasting great each contain an active ingredient which supports your wellbeing. Let's take a look at each blend and find out a bit more about the special ingredient in each…
learn more
our packaging

tea temple
made from plant starch - pop in your council food waste
inner bag
made from wood pulp - pop in your home compost

outer carton
made from sustainable paperboard - recycle me
plastic free
certified by A Plastic Planet