{ "new": "//www.teapigs.com.hk/cdn/shop/files/new_b6d56321-4d74-428a-9139-36dff7ef4f60_120x.png?v=1614343937" , "forest": "//www.teapigs.com.hk/cdn/shop/files/rainforest_alliance_120x.png?v=1614343931" }
super fruit
bursting with berries
A super fruity blend which actually tastes as great as it smells. Keep a look out for "DAMAGED" packs in the drop down list. These might have slightly damaged outer packaging, but with perfectly good tea inside.
winner!
1 star 2019 Great Taste Award
caffeine?
naturally caffeine free
calories?
3 calories per cup
what's special about this tea?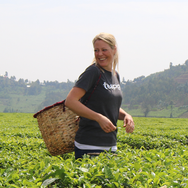 We can't get enough fruit these days and this naturally caffeine-free herbal infusion is pretty much bursting with berries. What's more, this tea has an invigorating hibiscus flower base – it's what gives it a lovely deep red hue and a punchy, slightly tart taste.

Tea Taster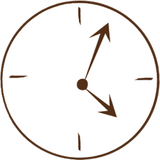 how does it taste?

Super fruity - this cheeky drink is a little tart!
good if you're feeling

Slow and lifeless. The antioxidants in our super fruits will help stave off "Squashed Hedgehog Syndrome" (i.e. "feeling run down" – get it? Sorry ....).
ingredients

Hibiscus, elderberries, currants, blackcurrants, natural flavouring, cranberries, blueberries.
nutrition

nutrition per 100ml

3 kcal
0 sugar
0 fat
trace carbohydrate

Dairy free, gluten free, suitable for vegetarians and vegans. Made in a factory that handles nuts.
our packaging

tea temple
made from plant starch - pop in your council food waste
inner bag
made from wood pulp - pop in your home compost

outer carton
made from sustainable cardboard- recycle me
loose pouch
non-recyclable so try to re-use me!