sustainability & environment
We try to do the decent thing; tea is a natural product and that means it shouldn't be adulterated by anything nasty (including attitudes). We source our teas from top quality, well-run estates. Due to quality and sourcing reasons, not all of our teas are organic but they are always 100% natural and tested against pesticides. Our green credentials in a nutshell…
---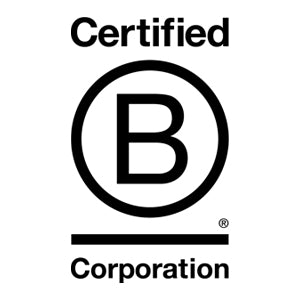 b corporation
We're incredibly proud to be a certified B Corp; joining a wonderful global community committed to using business as a force for good.
B Corp is about purpose, and the overall positive impact of a company. Rather than focusing on a product, B Corp analyse a company's impact on its workers, customers, community, and environment.
To become B Corp certified, companies are assessed and audited (…and then audited some more), and have to meet the highest standards of social and environmental performance, accountability, and transparency. 
If you're keen to find out more or feel it's time to get your own workplace certified, head on over to the B Corp website.  
---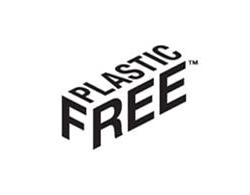 certified plastic free
The very first Plastic-Free Trustmark from A Plastic Planet. This certifies packaging which is free of conventional plastic derived from fossil fuels. Our 15s and 50s packs of tea temples, our tins of tea and matcha tins are certified plastic-free. You can read more about this here.
---
---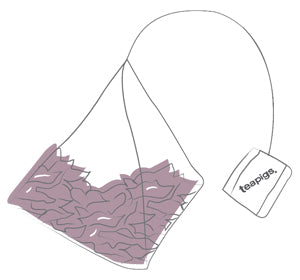 tea temple
Made from corn starch and paper. Breaks down in industrial composting within 12 weeks, so best to pop in with council food waste collection.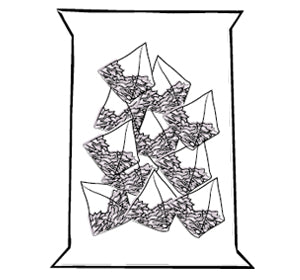 inner bag
Looks like plastic, but made from wood pulp, genius! Suitable for home compost and council food waste.
outer pack
FSC certified paper board and printed with vegetable ink. Recyclable.
---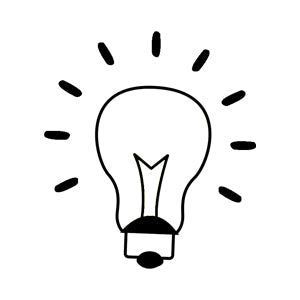 stuff we're working on
Our loose tea pouches and sample envelopes are made from recyclable materials (paper and polyethylene) but as this is a compound, the materials need to be separated for them to be recycled, which is currently not available with most councils. We've been working hard on changing the packaging, and you can see our new loose packaging is starting to filter out now. 
Our matcha sachets are also currently made from a composite materials which we're looking to change. If you're a regular matcha drinker, why not check out our range of recyclable matcha tins?
Questions? Checkout our packaging FAQ here.
---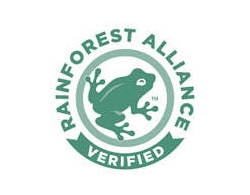 rainforest alliance
Our everyday brew blend has Rainforest Alliance certification. Here is a little more about the work and objectives of the Rainforest Alliance and a nice little video which sums up the work they do.  We're working with the RA to get our black tea estates certified so you can see the little green frog on loads more of our packs!
---
ethical tea partnership
teapigs are members of The Ethical Tea Partnership (ETP); a not for profit organisation working to improve tea sustainability, the lives and livelihoods of tea workers and smallholder farmers, and the environment in which tea is produced. 
---
sustainable restaurant association
We're an approved supplier of the Sustainable Restaurant Association which helps guide restaurants in all areas of sustainability – from the way they source their products, to the way they impact society, staff and the environment.